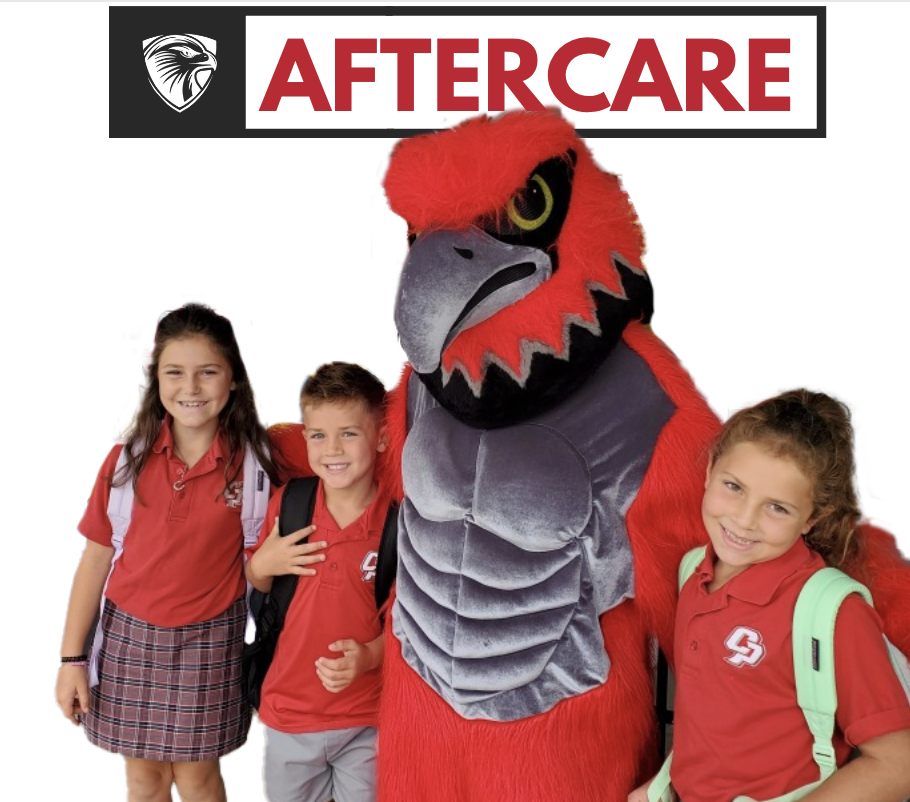 AFTER-SCHOOL PROGRAM
2023-2024
Central Private understands parents' busy schedules and acknowledges the importance of ensuring your children are in safe hands while you're at work. That's why we offer our aftercare option, providing peace of mind knowing your children are well-cared for during those hours. Our commitment to creating an educational and caring environment filled with engaging activities allows your children to grow academically, socially, and become well-rounded individuals.
We offer quality, supervised care between 2:45pm and 5:30pm for all grades on a monthly or drop-in basis when school is in session. Parents will be billed for the month on the first day of each month.
Our aftercare program will begin in August on both campuses. Monthly plans and Drop-In options are available. If you plan to use Aftercare on a regular basis, please register by August 10th by clicking this link below.
MONTHLY CONTRACT RATES
ONE STUDENT - $45.00 weekly
TWO STUDENTS - $60.00 weekly
THREE STUDENTS - $75.00 weekly

DAILY DROP-IN RATES
ONE STUDENT - $25.00/day
TWO STUDENTS - $35.00/day
THREE STUDENTS $40.00/day