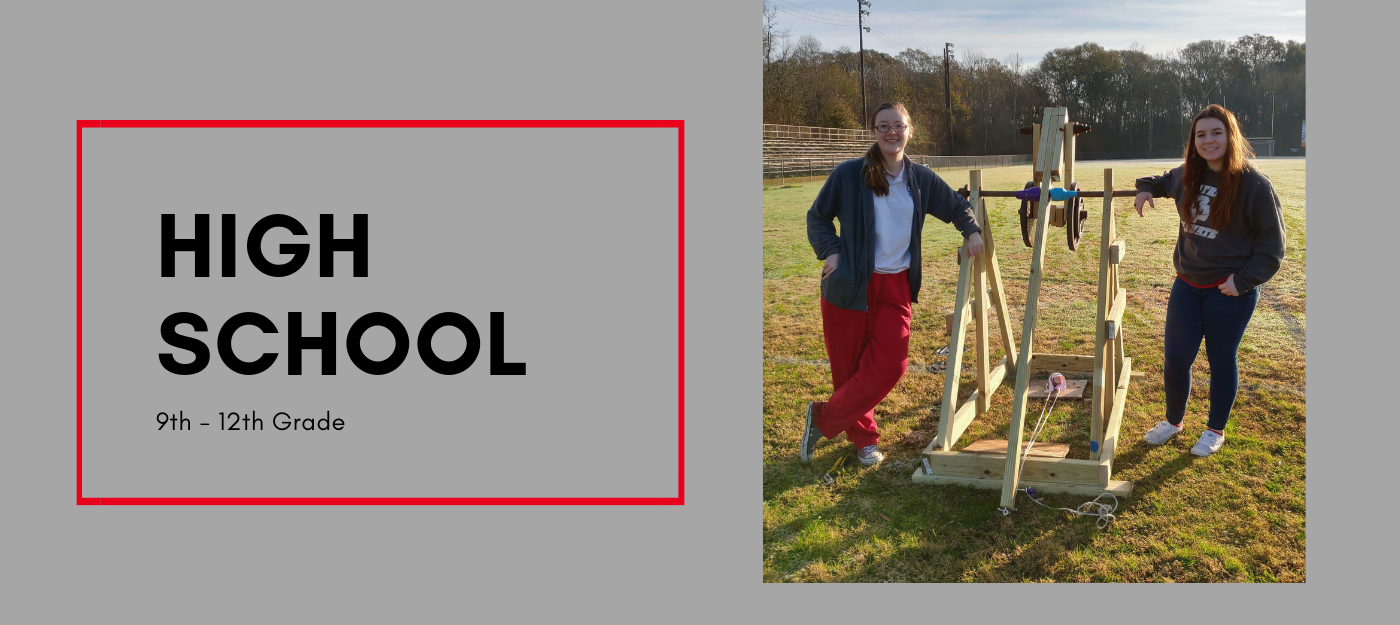 Each student has different academic abilities, talents, and education needs. For this reason, CP offers a curriculum based on the following 4 broad categories:
Placement in the appropriate course for optimum educational results is important for all students.
Sophomores, juniors, and seniors are placed in various courses as a result of personal interests and goals, educational proficiencies in the subject area, and teacher recommendation.
Placement in Honors Track or DE courses is subject to the approval of the administration and the particular academic department.
College Preparatory Courses
English I, II, III, IV
Algebra I, II, III
Geometry
Civics
History of Religion
U.S. History
World Geography
World History
Biology I, II
Chemistry I
Environmental Science
Physical Science
Art I, II, III
Speech
Health & Physical Education I, II, III, IV
Criminology
Psychology
Publications I, II
Spanish I, II
Sociology
Dual Enrollment
Central Private offers dual enrollment courses through the University of Louisana at Monroe.
Students must be a sophomore or higher to enroll with ULM.
Classes are offered at $150 per class, plus the cost of books & fees.
Students will need a laptop capable of supporting Moodle. This is where instructors will post assignments and classwork, and where students will save their work.
Students must have a GPA of 2.75.
Students must have an overall composite ACT score of 19 to qualify for dual enrollment.
Students must have an English ACT composite of 18 to take the English courses.
Students must have a Math ACT composite of 19 to take the math courses.
Pre-ACT scores / Accuplacer can only be accepted if a student has not taken the ACT.
Graduation Requirements
Central Private School follows the Louisiana State Department of Education graduation requirements as listed on their website for the
TOPS University Diploma
.