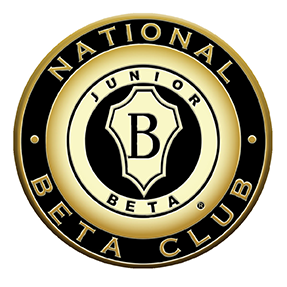 Students enrolled in grades 6-8 with a cumulative grade point average of at least 3.2 and who meet the qualifications below are eligible for membership in the National Junior Beta Club. The constitution of the National Junior Beta Club states that "The qualifications for membership on the part of the student shall be a) worthy character; b) good mentality; c) creditable achievements, and d) commendable attitude.
Sponsor: Mrs. Wilkewitz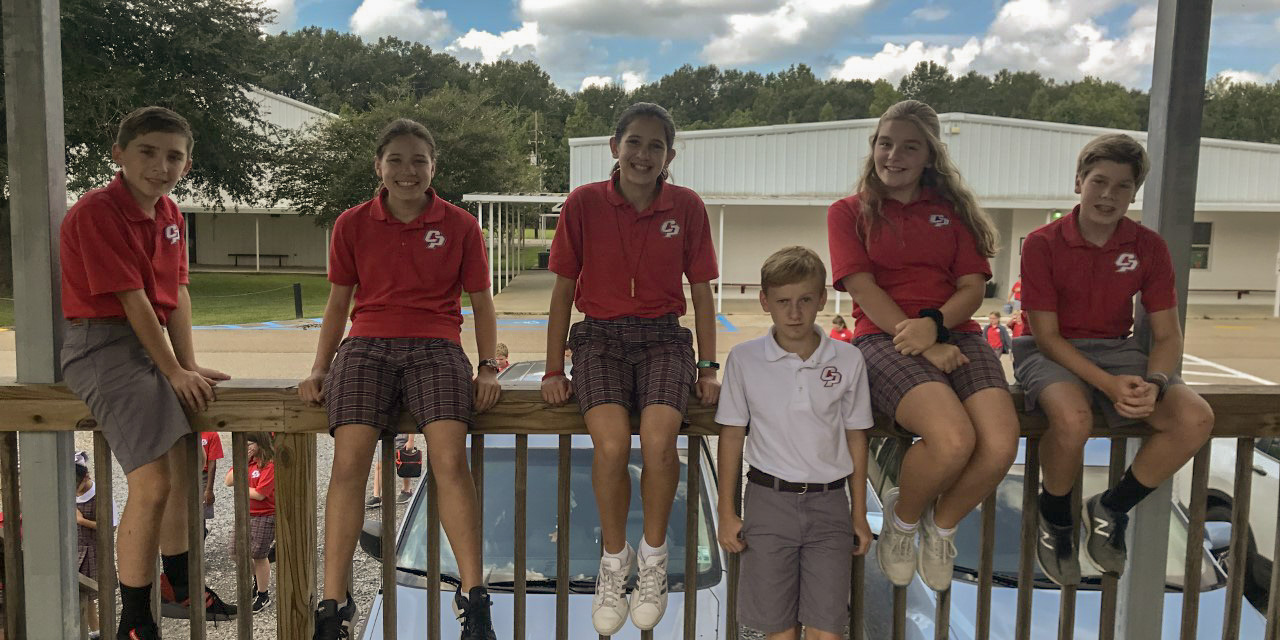 ---
Induction Ceremony
Six graders were inducted into the Central Private Jr. Beta club on the night of Tuesday, October 15th. The current officers helped to facilitate the induction ceremony. Congratulations to our newest members for the 2019-2020 school year!
District Day
Our Junior Beta Club participated in District Day on Saturday, November 9 and won in three divisions! We qualify to participate at the State level for the 2nd year in a row!
1st Place Award- Speech participant, Carter Sumner, with his amazing speech "Seeing Clearly with Beta"
2nd place Award- Service Learning board
3rd place Award- Living Literature scene
We also participated in apparel design, 2-D and 3-D design, engineering, duo talent, and quiz bowl.
Congratulations to the students for all their hard work! - Mrs. Wilkewitz, sponsor
Operation Christmas Child
The Jr. Beta club at CP collected supplies, wrapped boxes, wrote handwritten letters, and prayed for the boxes for Operation Christmas child. We were able to donate 37 completed boxes, monetary donations for shipping costs, and several extra supplies to go toward the contents of more boxes. We are so proud of all their hard work!