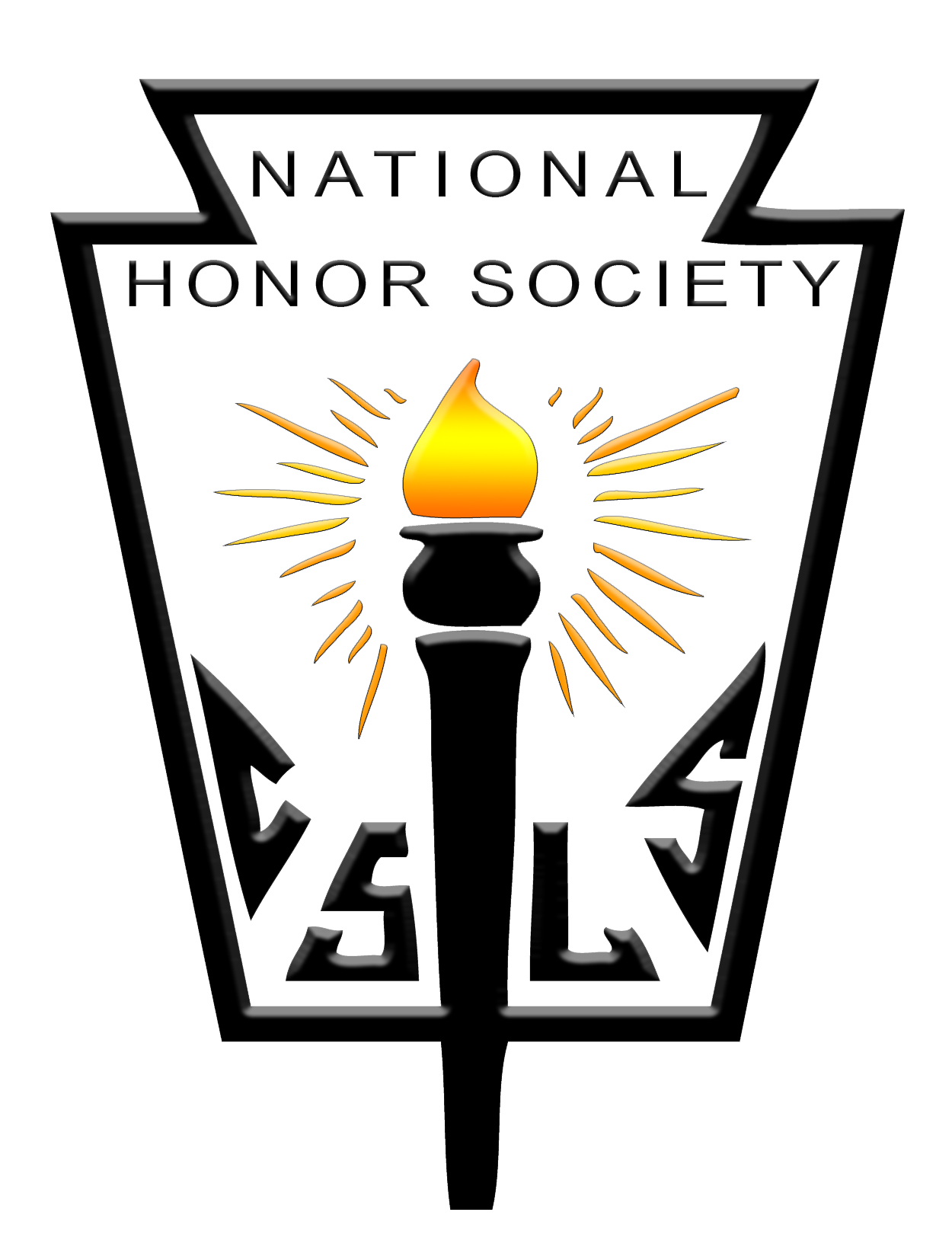 You excel. You serve. You lead. You succeed. You have a true thirst for challenge … and accomplishment. Membership in the National Honor Society (NHS) may be an ideal fit for you! You can become a member through a local selection process that concludes with induction into the school's National Honor Society chapter.
Through exclusive resources, programs, and services, members have a unique opportunity to prepare for college and career pursuits. Membership truly lays the groundwork for lifelong success.
Students whose GPA is a 3.5 or higher are eligible.
National Honor Society members work together to serve the student body and their community. Our core tenets are scholarship, character, leadership, and service.
Sponsor: Mr. Gabe Jacobs