Upper Elementary Overview
Curriculum: Our Upper Elementary curriculum has a strong academic focus using both the Abeka curriculum and the StoryTown reading series. We utilize First in Math for grades 1-3 and Prodigy Math for grades 4-5. Hands-on activities and field trips are incorporated to enhance student learning. Upper Elementary students also complete supplemental programs such as Accelerated Reader and Literary Fair in order to provide more opportunities for hands-on learning.
Classroom Style: 1st and 2nd grade are taught in self-contained classrooms with one teacher in each room. In 3rd grade, students transition from self-contained, static classrooms to departmentalization. 3rd grade students will switch between two teachers for core subjects, while 4th and 5th grade students will switch between four teachers for core subjects. Students will also attend daily enrichment classes. All Upper Elementary students are assigned lockers for their personal belongings.
Enrichment: Once a day, each classroom will travel to one of our rotating "enrichment" classes. These electives are intended to supplement the traditional core curriculum with new and fun learning experiences. Upper Elementary will visit Computer, Music, P.E., Library, and Art once a week.
Lunch: All Upper Elementary students travel to the cafeteria for lunch. Students may bring a lunch from home or select a lunch option at the beginning of each day. Elementary students can select the "hot lunch" option from the cafeteria menu. 4th and 5th grade students will be allowed to select additional lunch line options with parental permission. More information regarding lunch can be found in the Parent Resources portion of the website.
Standardized Testing: Students in grades 3-5 are tested each spring using the Stanford Achievement Test 10, which compares our students with students on a national basis. CPS students consistently score 1-3 grade levels above their national median grade level.
Head of Lower School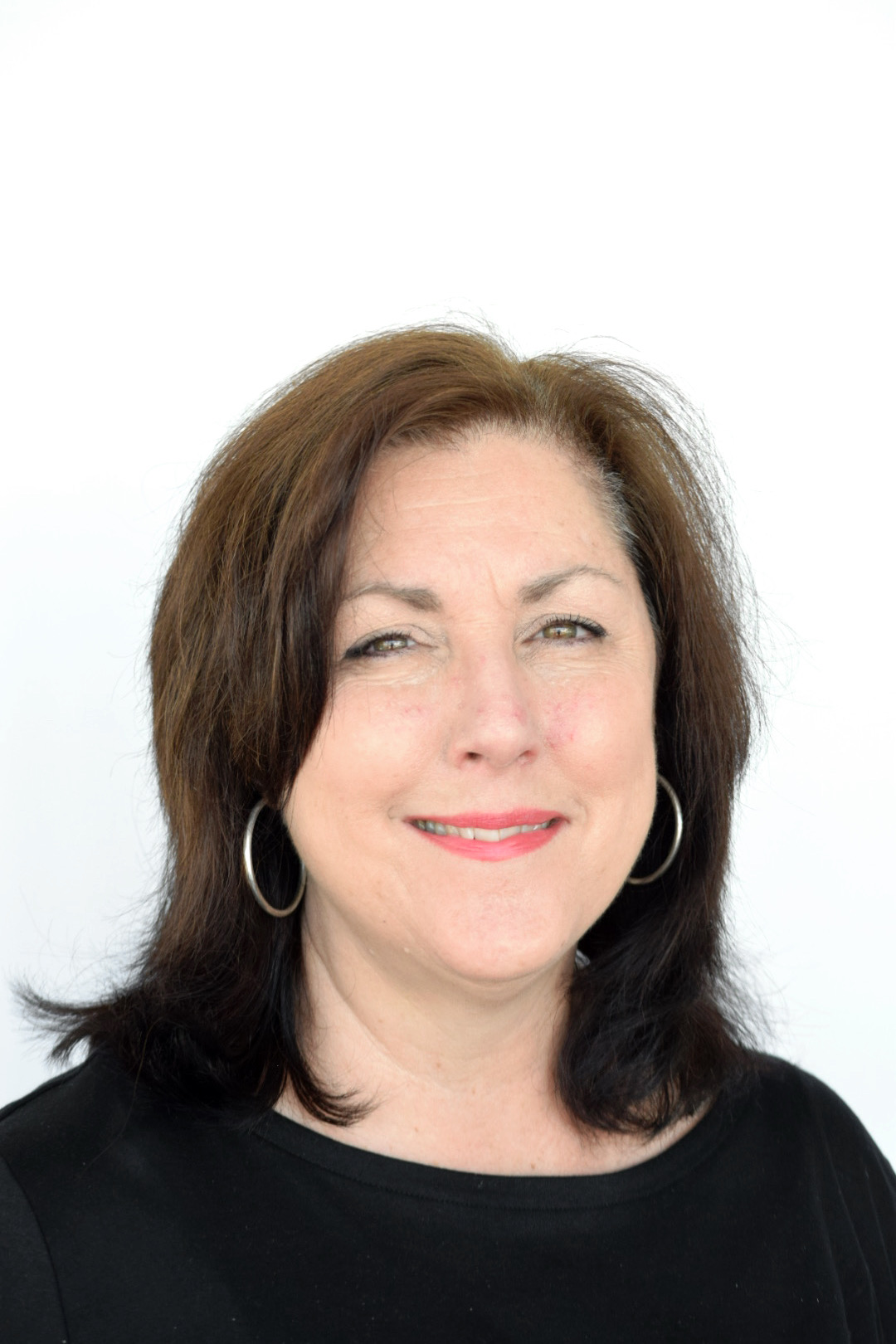 Terrie Hodges, Head of Lower School
"The Elementary, PK3-5th, is the foundation of the CP experience — developing the whole child: spirit, soul, mind, and body through an academically challenging Christian education in a safe and nurturing environment that fosters a love of learning.

A look into the classrooms of our elementary displays not only the structured instruction of the academic day but also the confident interaction of our students with their classmates and teachers.

Our experienced teaching staff incorporates multiple teaching strategies and technologies, as well as innovative hands-on activities to address all learning styles, to create a stimulating learning environment and to foster critical thinking skills.

CP has a low student to teacher ratio, which provides ample opportunities for student participation in class discussion and activities."