Central Private is a wonderful community made up of students, parents, grandparents, teachers, administrators, alumni, and all of those people dedicated to supporting our school. In a smaller school climate, we have the ability to build strong, lasting relationships with the purpose of coming together to do what's best for our kids.


Volunteer at CP
Please contact Kellie Cupit for more information on the below volunteer opportunities
Reading volunteers (library or lower elementary classroom)
Educational events (literacy night, math night, open house, orientation, book fair, etc.)
Classroom volunteers (lower elementary craft days, holiday class parties)
Grandparents Day (provide food & drinks, help set up)
Facilities improvement (improvements around the school)
Field Day (assist with games and setting up/cleaning up)

Please contact the Athletic Department for more information on the below athletic volunteer opportunities.
Concessions
Gate at games
Workdays in the fields/ gym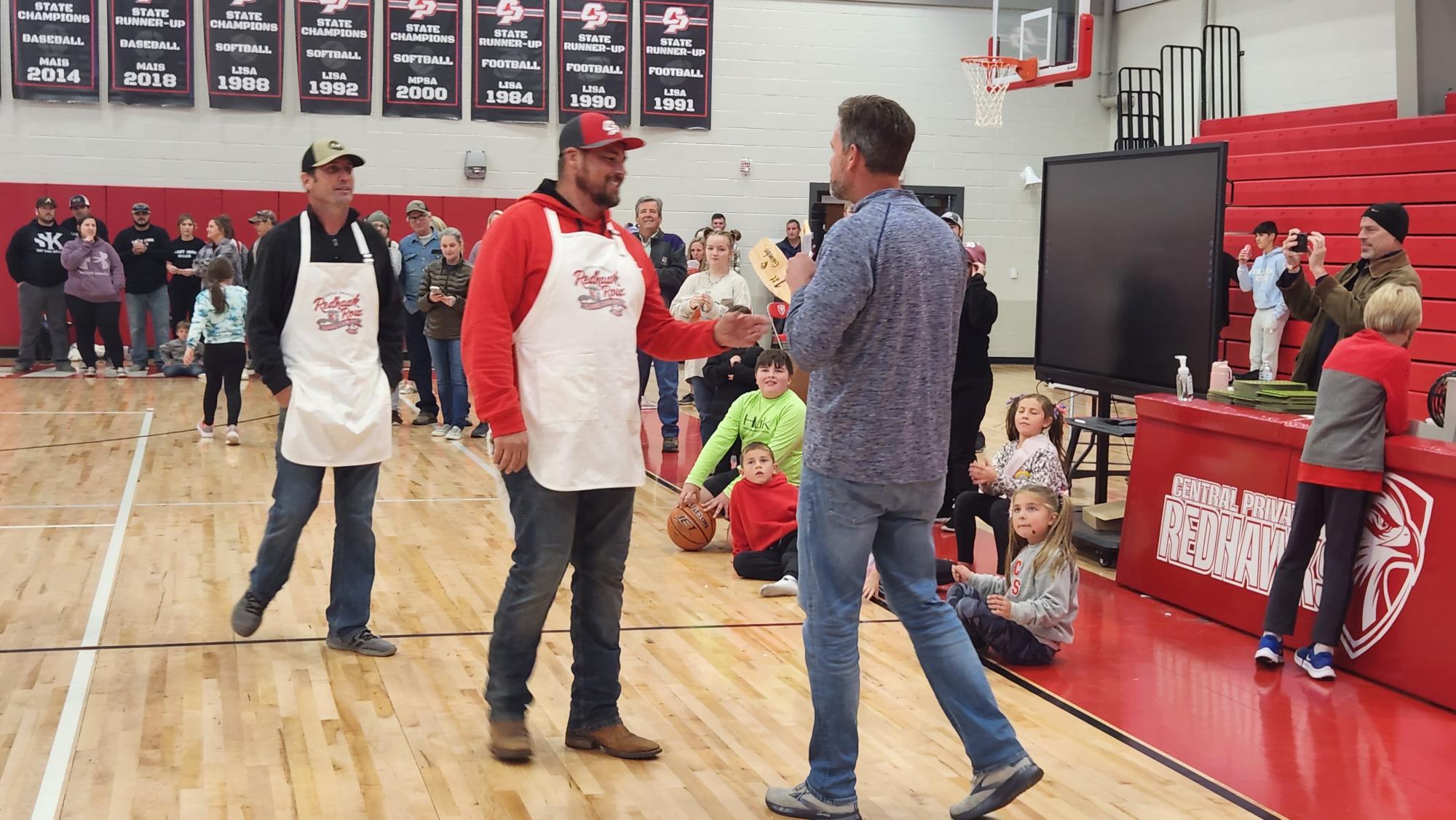 Little Redhawk Squawk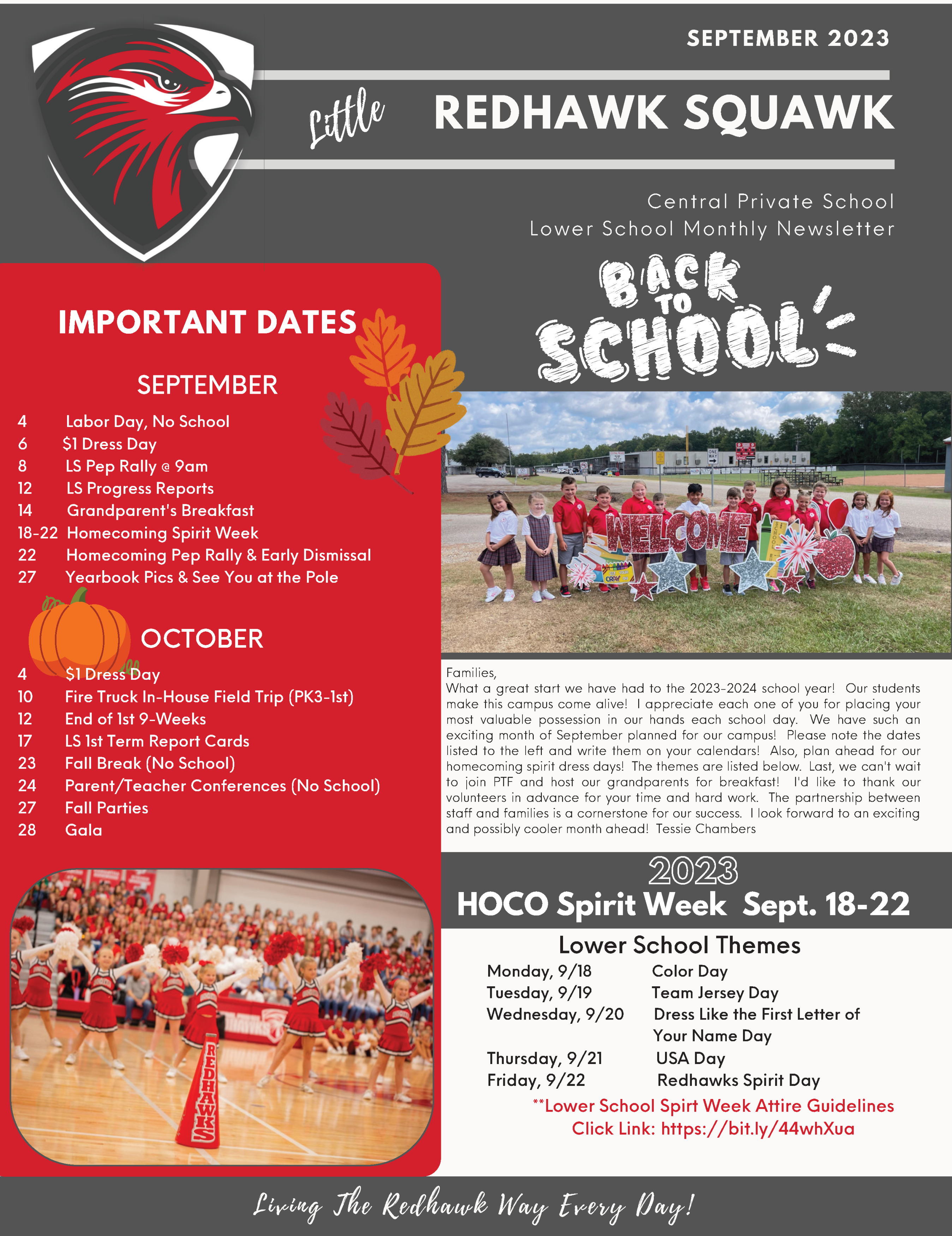 Click here to read the full Little Redhawk Squawk September 2023.
Redhawk Squawk
Click here to read the full Redhawk Squawk September 2023