ACT Resources
ACT Student
provides information on test registration and upcoming test dates.
The school code for CPS is 190-146. This number is for use on college entrance test registration forms for ACT and SAT, financial aid applications, and some college applications. Use it any time "School Code," "CEEB Code," or "ETS Number" is requested.
When registering for the ACT or SAT, verify that your correct social security number is entered. If you use an ACT ID number instead of your Social Security number, TOPS processing will be substantially delayed. For an ACT or SAT score to be considered, the student must enter code 1595 on the ACT registration form or code 9019 on the SAT registration form.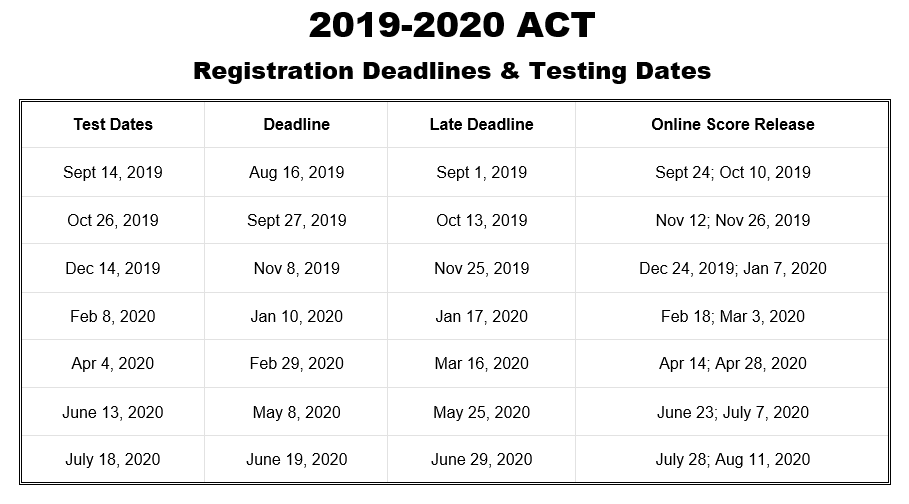 Financial Aid Information
College-Bound Student-Athletes