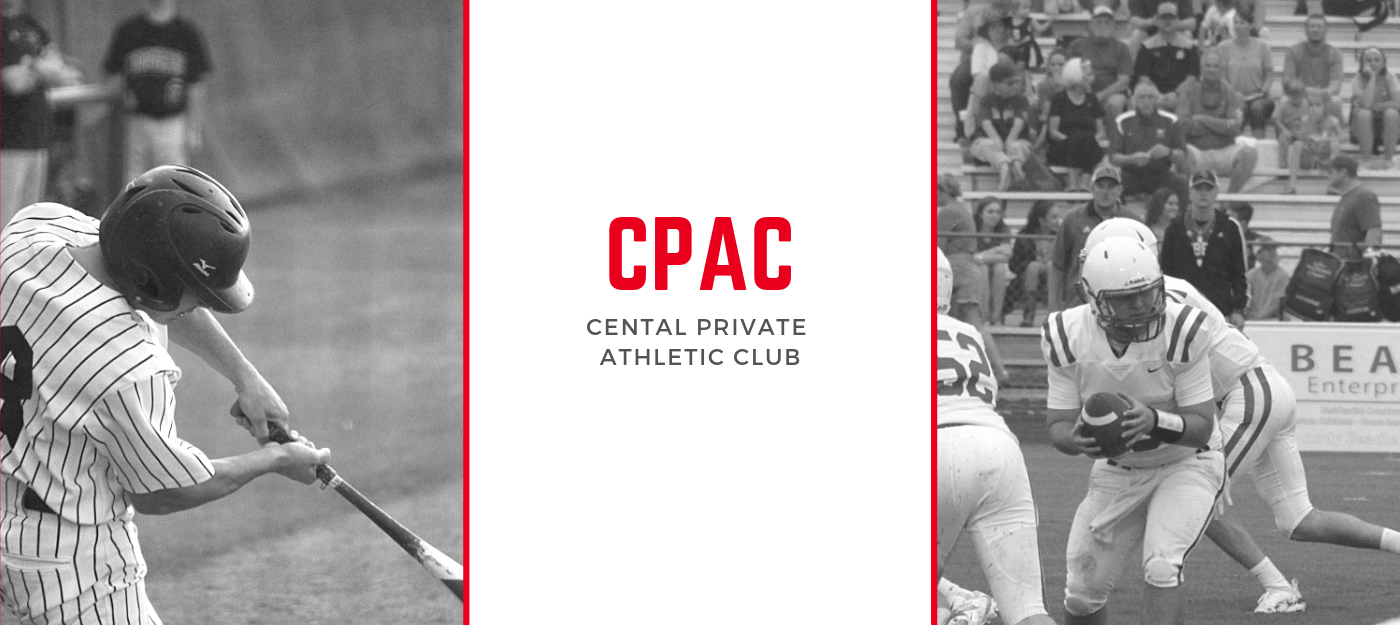 Central Private Athletic Club
CPAC supports the athletic programs of the school. Meetings are held on the first Monday of each month in the elementary library.
6th Annual CPS Smokin' Guns Giveaway
Congratulations to ticket holder #485, James LeBlanc, for winning prize 37 of 53 winners of our 2021 CPAC Smokin' Gun Giveaway. *Winners' names published as per permission.